• Christian living • Craft Projects • Free printables • Kids
Celebrate Easter with some beautiful Bible verse crafts. Donwload this set of bookmarks for free!
---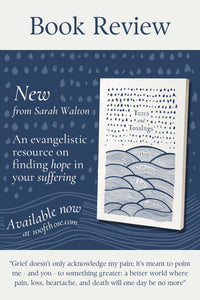 'Tears and Tossings' by Sarah Walton is a powerful personal testimony of what it means to find hope and purpose in the midst of suffering.
---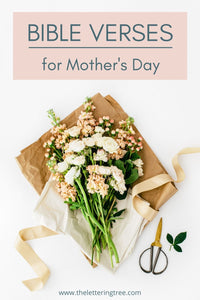 Mother's Day is a great opportunity to honour your mother and other mother-figures in your life. Here are 5 verses from the Bible which would be thoughtful verses to write in a Mother's Day card or send in a message on Mother's Day.
---
• Cards • Christian living • Encouragement ideas • Free printables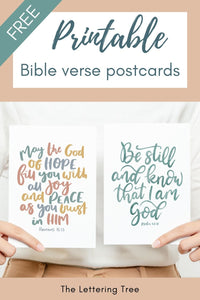 Sending a Bible verse to a friend is a lovely way to encourage someone and it can be a great way to keep scripture at the front of your mind. Here are two printable postcards you can download and print at home and use as many times as you like.
---
• Cards • Christian living • Free printables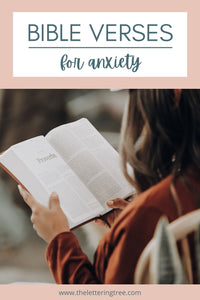 Anxiety and fearful thoughts are not new to modern life, and we see that many of the characters in the Bible suffered with anxiety. None more so than David, and in the Psalms we get a window into the struggles, fears and anxieties he faced and how he constantly sought to pour his heart out to the Lord. Here are 10 passages in the Bible which can help you focus your heart on Jesus, the one who lay soundly asleep in the boat – with full trust and assurance in his Father, when the storm raged about him. (Matthew 8)...