• Christian living • Craft Projects • Free printables • Kids
Celebrate Easter with some beautiful Bible verse crafts. Donwload this set of bookmarks for free!
---
• Christmas • Craft Projects • Free printables • Kids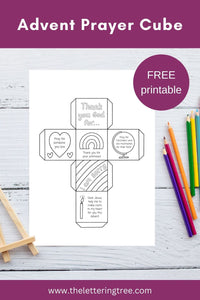 This printable Advent Prayer Cube is a great way to prioritise prayer with little ones this Advent. Each side of the cube contains a prayer, or a suggestion of what to pray for. Just roll the cube and see what's on the top face!
---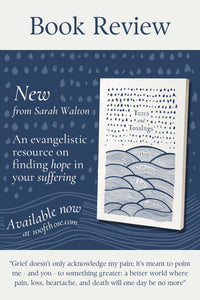 'Tears and Tossings' by Sarah Walton is a powerful personal testimony of what it means to find hope and purpose in the midst of suffering.
---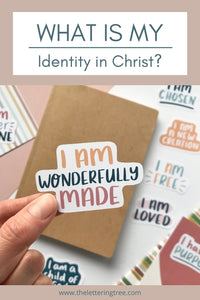 What is my identity in Christ? Our identity can be shaped by so many things around us, but what does the Bible say about our identity? These Biblical truths and affirmations are a wonderful reminder of our true identity. Click the image below for a printable version of these Identity in Christ verses.   I am chosen 'Therefore, as God's chosen people, holy and dearly loved, clothe yourselves with compassion, kindness, humility, gentleness and patience.' Colossians 3:12   I am a child of God 'Yet to all who did receive him, to those who believed in his name, he gave...
---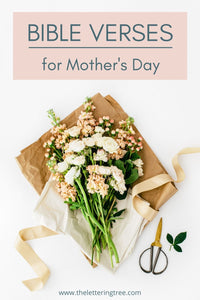 Mother's Day is a great opportunity to honour your mother and other mother-figures in your life. Here are 5 verses from the Bible which would be thoughtful verses to write in a Mother's Day card or send in a message on Mother's Day.